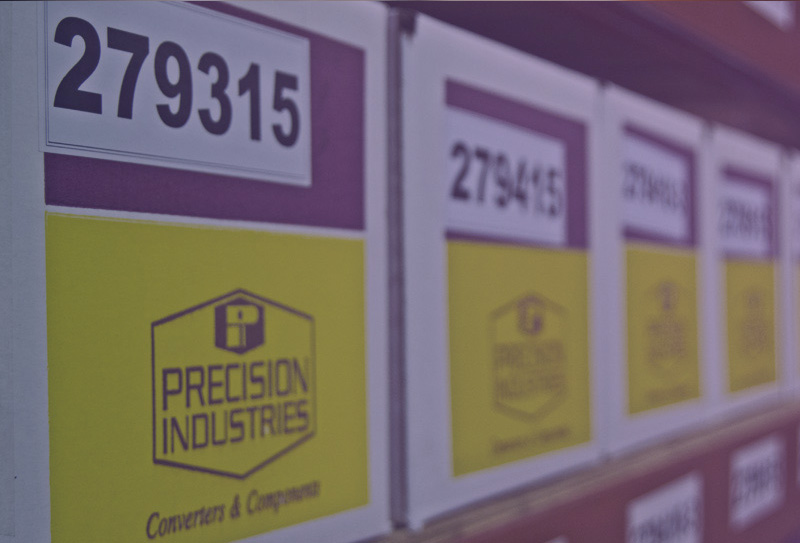 Click HERE for a Torque Converter Return Form
Precision Industries Warranty & Stall Changes
Precision Industries warrants that each torque converter manufactured or sold by Precision Industries will be free from defects in material and workmanship under normal use for a period of 60 months (five years). The 5 Year Warranty is in effect for all converters purchased from 1/1/11 and later. Any converter purchased prior to that date comes with the original 2 Year Warranty. Precision Industries' sole obligation under this warranty shall be to repair or replace, at its option, the defective converter at no charge to the customer. Under no circumstance will Precision Industries be liable for any oil, towing, labor or rental vehicle charges.
As a condition of this warranty the customer must return any allegedly defective product, freight prepaid to Precision Industries, 120 Independence Drive, Whiteville, TN 38075, accompanied by a packing slip indicating the shipper and the contact name, telephone number and the reason for the return. THIS WARRANTY DOES NOT APPLY TO UNSATISFACTORY PRODUCT PERFORMANCE WHICH IS ATTRIBUTED IN WHOLE OR IN PART, TO ANY FACTOR, CONDITION OR CIRCUMSTANCE OTHER THAN DEFECTS IN MATERIAL OR WORKMANSHIP OR PRODUCTS ALTERED OR REPAIRED BY THE CUSTOMER OR THIRD PARTY. Without limiting the foregoing, this warranty shall be null and void if repair or replacement is required because of improper installation, accident, physical or electrical stress, neglect, misuse or any other cause other than the ordinary and intended use for which the product was designed. This warranty expressly does not cover loss or injury from the use of the product.
Stall Changes
If you would like to take advantage of the free stall change offer (as long as it is within the first 2 years from date of purchase) please fill out the printable PDF (click the above link) and enclose a copy with the converter. Make certain you drain as much oil out of the converter as possible AND cap it off so it will not leak. Package it properly; our preferred method of shipping is UPS (we do not prefer the US Post Office) and put insurance on it.
Technical Service and Product Support
The technical service department of Precision Industries is manned by Professionals. The persons involved utilize both professional racing experience and professional business experience, using years of hard earned experience in both converters and transmissions. All products sold by Precision Industries is fully supported by Precision Industries. Normal hours of availability are from 8:00 am to 5:00pm central time.
Payment
All shipments are made FOB Whiteville, TN. Freight charges will be added to invoice. Payment before shipment is required except for COD orders. Payment may be made by Visa, MasterCard or Discover Cards. Payment by check will be accepted only in the case of Cashiers Check or Money Order. Allow five working days prior to shipment when paying by Cashiers Check or Money Order. Shipment will be made on a COD basis to be paid by Cash, Certified Check or Money Order. Precision Industries does not extend credit.
Shipment and Returns
Precision Industries normally ships by UPS or Common Carrier. Expedited shipments are made at buyers request and incur added charges. All claims for damages are made directly to the freight company. Handling damaged merchandise may not be returned to Precision Industries without prior arrangements having been made. All merchandise returned for credit must have prior approval of Precision Industries and have been assigned a returned merchandise authorization number (RMA) by Precision Industries. Returns must be made Freight Prepaid. Returned goods must be in new condition and will be subject to a 15% restocking charge. Credit only will be allowed. NO CASH REFUNDS.