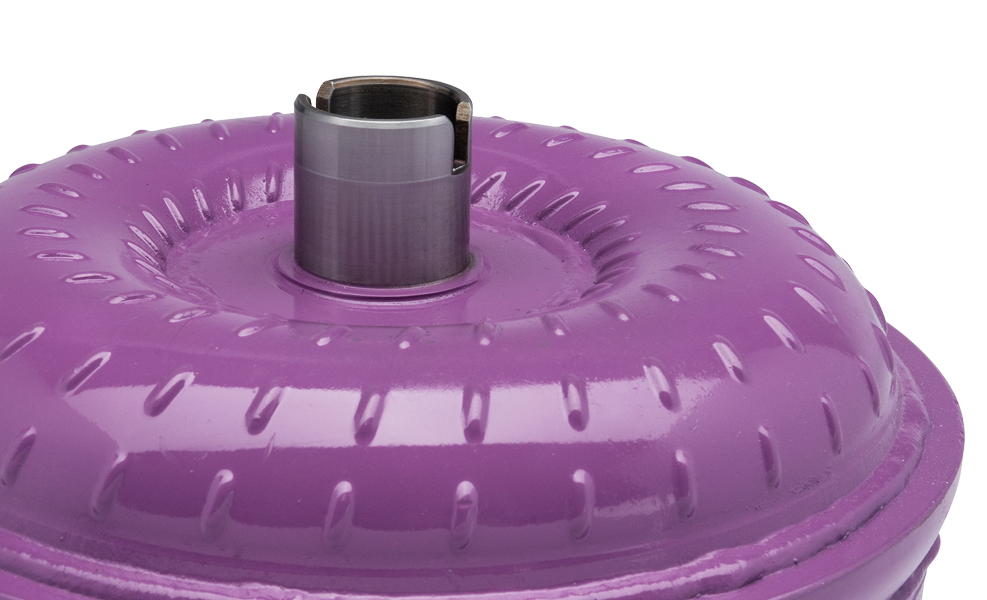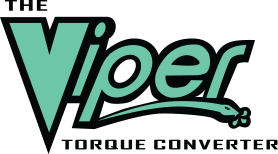 Magnum
Charger
300C
SRT8
2500-3500 Trucks
And many more!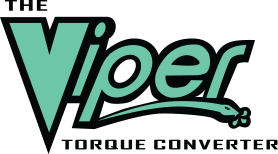 Magnum
Charger
300C
SRT8
2500-3500 Trucks
And many more!
Custom built Viper Dodge Torque Converters
Precision Industries custom Dodge torque converters increases horsepower and torque. The specially-designed converter provides a gain of 40-50 horsepower to the rear wheels due to increased torque multiplication. If you're looking for maximum performance and efficiency in your Dodge Charger or Magnum, Precision Industries Viper converter is sure to deliver.
Our Dodge diesel torque converter is designed to deliver high efficiency and maximum towing capacity. PI's converters come backed with a 5-year warranty and one free stall adjustment within the first two years of purchase.
With years of experience in the torque converter manufacturing industry, Precision Industries delivers exceptional products, and our interest is in helping you achieve maximum vehicle performance.
727  |  *518  |  *618  |  *68RFE  |  *48RFE  |  722.6
WHAT OUR CUSTOMERS ARE SAYING.

I just wanted to let you know how thrilled I am with the Stallion converter.  It is a refreshing change to buy a product that completely lives up to its  billing. Everyone with an AOD should buy one.
» Hank Keel


Congratulations! Another NHRA record. Although the 11.19 ET was enough to  get the record, it was NOT what had the stockers talking. That was the 10.96 I  ran during the Test and Tune prior to the event! Thank again for an absolutely  AWESOME converter!
» Marka Gallina, Gallina Racing

WHAT OUR CUSTOMERS ARE SAYING.
"I just wanted to let you know how thrilled I am with the Stallion converter.  It is a refreshing change to buy a product that completely lives up to its  billing. Everyone with an AOD should buy one."
» Hank Keel
"Congratulations! Another NHRA record. Although the 11.19 ET was enough to  get the record, it was NOT what had the stockers talking. That was the 10.96 I  ran during the Test and Tune prior to the event! Thank again for an absolutely AWESOME converter!"
» Marka Gallina, Gallina Racing