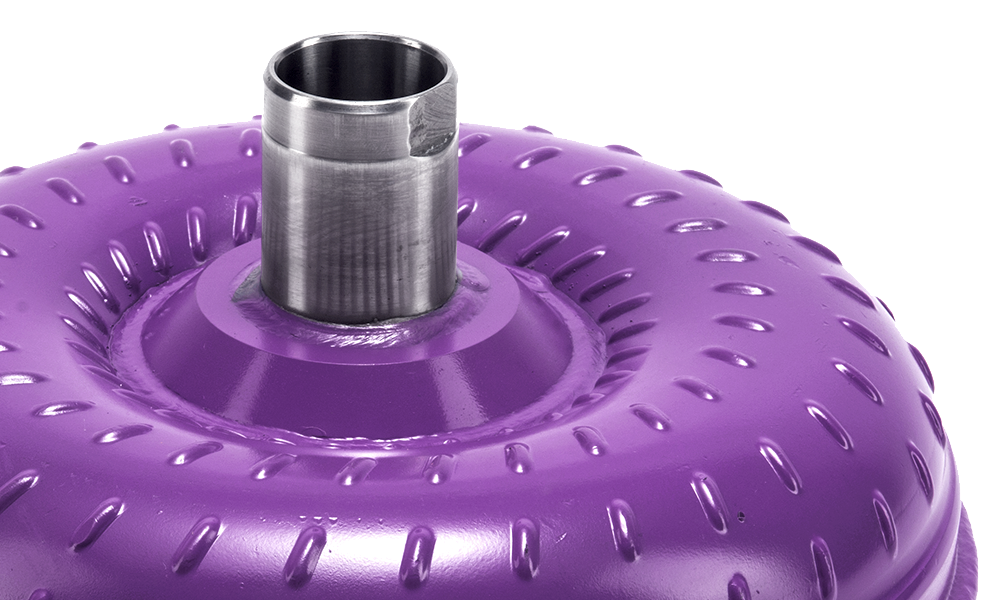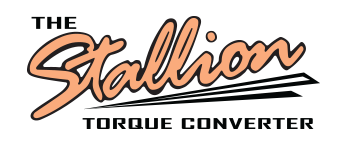 Mustang
Lightning Truck
Mach I
Ford F150
Ford F250
Ford F350
And many more!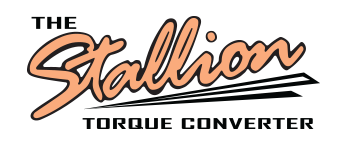 Mustang
Lightning Truck
Mach I
Marauder
T-Bird
Ford F150
Ford F250
Ford F350
And many more!
Custom built Stallion Ford Torque Converter
Not all torque converters are alike. Precision Industries' custom Stallion torque converters are designed for most Ford vehicles equipped with automatic transmissions, and are built to stand the test of time. We increase the clutch surface area to ensure a lasting product, and we use forged steel for the front cover of the Stallion converter rather than billet steel. This enables us to tailor the part for the best vehicle performance and reliability possible. We offer both non-lock up and lock-up designs, for maximum efficiency.
Precision Industries knows torque converters—we are the best in the industry. From Ford F150 torque converters to converters for Mustang, Eco-Boost and Thunderbird, we deliver exactly what you need for maximum vehicle performance and efficiency.
Best of all, our Stallion converters are backed by a 5-year warranty and one free stall adjustment within two years of purchase.
C-4  |  C-6  |  AOD  |  AODE  |  5R55S  |  6R80  |  E40D  |  *4R100  |  *5R110-13  |  *6R140
WHAT OUR CUSTOMERS ARE SAYING.

I just wanted to let you know how thrilled I am with the Stallion converter.  It is a refreshing change to buy a product that completely lives up to its  billing. Everyone with an AOD should buy one.
» Hank Keel


Congratulations! Another NHRA record. Although the 11.19 ET was enough to  get the record, it was NOT what had the stockers talking. That was the 10.96 I  ran during the Test and Tune prior to the event! Thank again for an absolutely  AWESOME converter!
» Marka Gallina, Gallina Racing

WHAT OUR CUSTOMERS ARE SAYING.
"I just wanted to let you know how thrilled I am with the Stallion converter.  It is a refreshing change to buy a product that completely lives up to its  billing. Everyone with an AOD should buy one."
» Hank Keel
"Congratulations! Another NHRA record. Although the 11.19 ET was enough to  get the record, it was NOT what had the stockers talking. That was the 10.96 I  ran during the Test and Tune prior to the event! Thank again for an absolutely AWESOME converter!"
» Marka Gallina, Gallina Racing