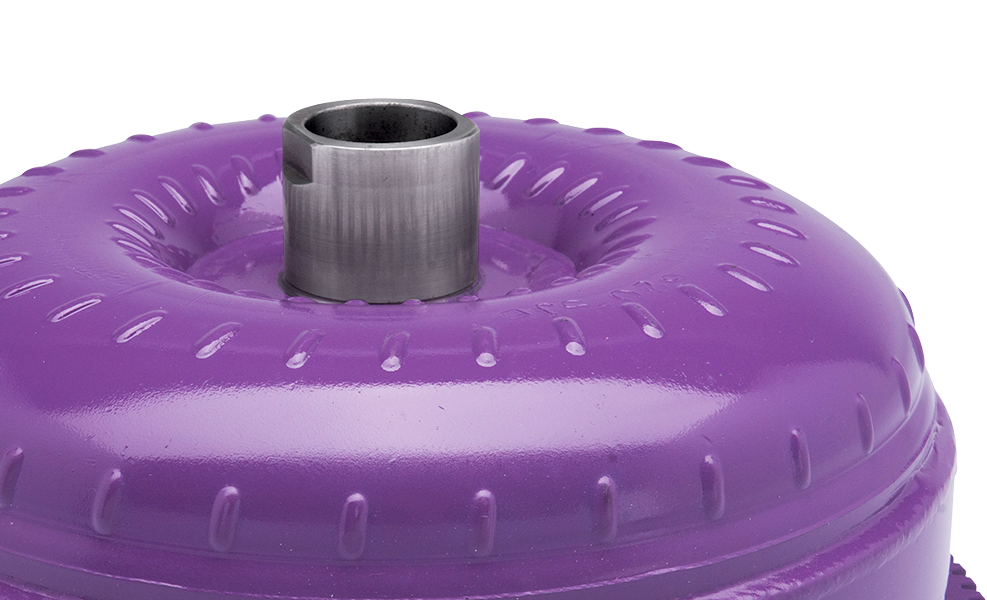 Toyota Supra
Nissan 300ZX
Lexus
Mitsubishi
And many more!

Toyota Supra
Nissan 300ZX
Lexus
Mitsubishi
And many more!
Custom built Dragon Import Torque Converters
Your automatic transmission needs a torque converter, you know that much for sure. The question now is if you're going to buy an inferior low-end converter that will end up just costing more money in the long run, or if you want a high quality torque converter that will match the characteristics of your engine.The full line of Dragon torque converters feature a custom single lock up system and also a multi-disc system for certain special applications that will offer premium performance and stability for transmissions suited to the design. A full list of the available products is provided below along with the car model and transmission type that the torque converter was custom built to run in.
If you're looking for the absolute best quality parts that were tailor made to run in your vehicle, then you've come to the right place. With a Dragon torque converter under your carriage, you can know that you're operating with the best equipment available on the market. At Precision Industries, we use our experience and our expertise to ensure that you can find the best torque converter to suit your needs. Take a look at the available products below and decide for yourself what's best for you and your vehicle.
MITSUBISHI 1G  |  MITSUBISHI 2G  |  A341E  |  300ZX
WHAT OUR CUSTOMERS ARE SAYING.

I just wanted to let you know how thrilled I am with the Stallion converter.  It is a refreshing change to buy a product that completely lives up to its  billing. Everyone with an AOD should buy one.
» Hank Keel


Congratulations! Another NHRA record. Although the 11.19 ET was enough to  get the record, it was NOT what had the stockers talking. That was the 10.96 I  ran during the Test and Tune prior to the event! Thank again for an absolutely  AWESOME converter!
» Marka Gallina, Gallina Racing

WHAT OUR CUSTOMERS ARE SAYING.
"I just wanted to let you know how thrilled I am with the Stallion converter.  It is a refreshing change to buy a product that completely lives up to its  billing. Everyone with an AOD should buy one."
» Hank Keel
"Congratulations! Another NHRA record. Although the 11.19 ET was enough to  get the record, it was NOT what had the stockers talking. That was the 10.96 I  ran during the Test and Tune prior to the event! Thank again for an absolutely AWESOME converter!"
» Marka Gallina, Gallina Racing